Local Maps Marketing
LOCAL COMPANIES GET MORE BUSINESS!
Google Maps is used 70% of the time someone searches for businesses and shows 300% more local businesses from searches than Yellow Pages. A lot of people bypass Yellow Pages all together, actually. Internet users worldwide use Google Maps and the basic Google search function to search for businesses over 300 million times daily! Google Maps searches are crucial to all businesses, especially those of the local variety, so it's important to strive to be that first hit on a search result.
There have been issues in the past where companies are paying to be on the top few results on Google, most of those being non-local, out of the area searched, or fraudulent companies! That is improving daily so Google and other search engines are focusing more and more on local businesses and businesses that are relevant to the search.
Our company is here to help you get as high up on those search results as possible at a price even the most basic company start-up can afford. We find ways to get your company more hits from searches in the most legitimate ways possible. We can even take some companies to the point where they are popping up in searches worldwide!
We have spent three years conducting tests and studies to help us understand today's local listing technology to pass that information on to your company to lead them to the top of Google Maps searches to bring you more customers than ever before. We ourselves are the number one choice for those seeking these services to improve their business. Take this opportunity to increase your local exposure to make the best out of your advertising and Google listings.
Map listing is free, of course, but a lot can go wrong in the coding and data entry which can lead to problematic errors and can cause your business to not show up in searches as they should. Not everyone knows how to maneuver throughout this data entry and coding process, which is where we come in. You keep running your business and using your skills relevant to your work and we'll use our learned skills and tricks to help others see how amazing your local business is. Hire an expert, because you wouldn't ask an amateur plumber to replace your pipes, so why get an amateur to help with your online presence?
Our small fee pays for itself quickly! It's a small investment that will yield crazy payback. Our map listing marketing services allows us to control your map listing, keeping them at the top of local searches using map functions, keeping you a step ahead of the competition. Act now before your competition figures it out! We're an untapped resources in most business circles!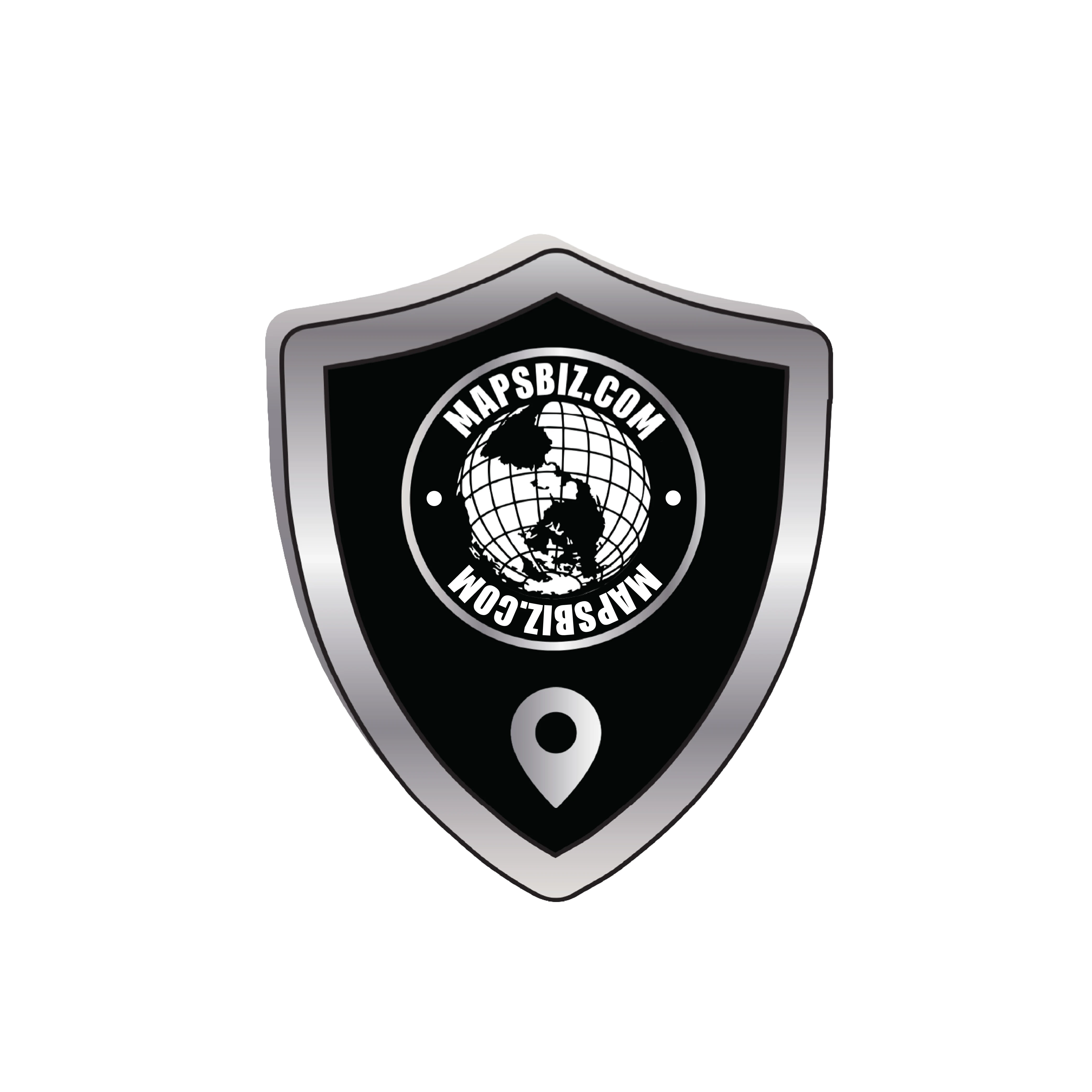 POWERFUL TECHNOLOGY FOR YOUR LOCAL MARKET PLACE
OUR POWERFUL TECHNOLOGY GETS YOUR BUSINESS FOUND IN THE BIGGEST TARGETED MARKET PLACE! FAST RESULTS THAT YOU CAN SEE!
Google Maps Marketing
Google Maps Ranking
The Maps Technology is the best local business listings any business can dream of having. Established businesses like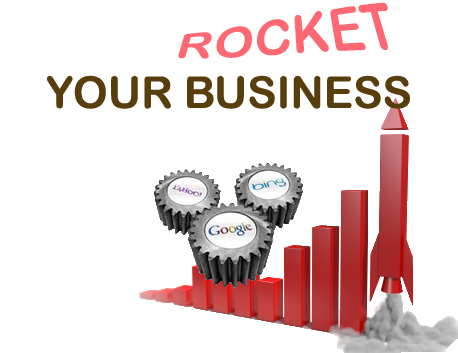 Super Pages and Yellow Pages had the market place, but they dropped the ball. Bing invented the idea of what we see today. Bing is gradually working up the ladder and is going to soon be a player in this next generation of search, but for now, it is still Google. Google's localized maps and business listing have become so common that the Google search giant now handles almost 70% of all local business searches and each day that percentage is growing.
The maps trend has been right in your face, you're just not an Internet marketing person that studies/watches the Internet trends as we do. 17 years of Internet Marketing and we have not seen anything like this. That is why we have spent the last 3 years engaged with test and research. Maybe now when you do a search you'll understand what your search is really showing you. Heck, search right now from your Smart Phone, just search a keyword targeted to your local business. See your competition? Hire us and watch what we can do to your competition and how our service creates a brand new stream of business for your company!
Our local business marketing plan is a monthly service. Our service gets results that you can see on the map along with new customers! This cost for service has the largest ROI when doing local map search marketing.

We offer your local business a way to reach all your customers in your city and surrounding cities. If you have a website that is great, but a website does not give your map listings any advantages. OUR SERVICE GETS YOUR MAP LISTING ON THE FIRST PAGE!!!
Local Business Marketing
As a business owner, you're probably always thinking of how you can attract more local consumers. You need to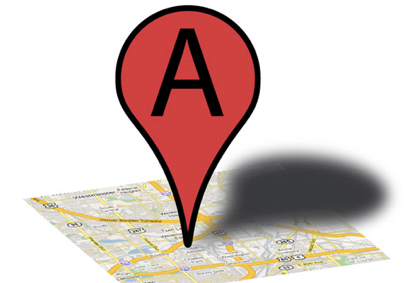 start paying attention to local maps search results. Google, right now, is the dominant place to be found for your local Google search. The Google local maps show local businesses to millions of people that are actively looking for local services and products. When someone in your neighborhood is doing a search for a specific product or service they are most likely a buyer. In today's fast-paced society, the majority of shoppers are looking for the best deal and don't want to wait. The closest and fastest results on the Internet that fulfill these potential customer/clients needs is to search from the smart device/phone and that device is going to list the maps to them. So, if you are not listed on the top page of the maps how can you compete?
We Don't Just Get your Local Business on the Maps!
Lately when we do a search on Google Search we sometimes see parts of the map and sometimes we only see the organic results. When asking our Google representative about this we only hear a reply that means they are still working out all the bugs. The way we take that reply is they are working on mixing in the local results and they are doing that by using the local map results. This is only our guess to what they are doing. You can do searches to see what we are talking about. Sometimes you can see 1 map listing mixed into an organic search and others time you can 3, 6, 7 and even up to 9 map listings. Normally we see 3 maps in an organic result. So, with that our goal is to get your listing to the "A" spot of all the map listings (no one can guarantee top listing in Google). If your business is not on the maps now or is and not on page 1 then you really are nowhere to be found and most liking you are not going to get any business from your map listing.
Local Internet Marketing
If you truly want "top spot" then you should hire a professional to handle your local search results. We get "top spot" listings all the time, even if our client does not have a website. When you hear someone tell you that you have to a website that is Search Engine Optimized (SEO) to get listed or get a top listing on your local maps, they are only misleading you and looking to get more of your money. If a company tells you that then I would guess they just do not know how to market a map listing. The listing is not about your website, it's about your listing
exposure
.
Business Owners and Office Managers pull out your Smart Phone and search for your company's product or service on your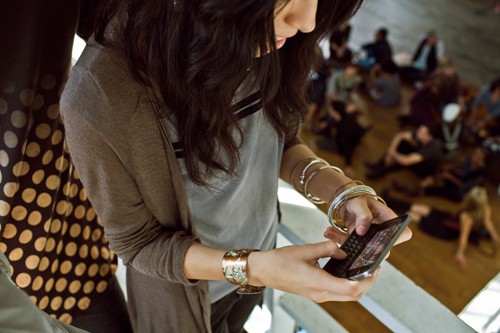 local Google map.
Are you on page one? Page two? Now, ask yourself, will people find my business when searching for what we offer? If you are not on page one then the answer is most likely not. Look at page one of the map results and there you see your competition capitalizing on this premium traffic.
Remember
Google does
Geo-Targeting
. If you have a maps listing and when you do your keyword search on your smartphone make sure you're not connected to WiFi. For this test, we want to use only your cell phone carrier service. This gives you the absolute best result. If you're on the maps your business should come up and show your like 3 ft (or something like that) from the business establishment. Now, drive about 1 mile away and open a new browser and redo the test. If your listing is not coming up then you need to hire us. If you're not top 3 in your search 20 miles away from your need to hire us.
Hire Us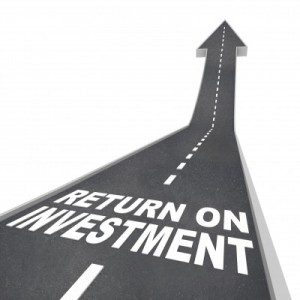 Google populates search results based on their own complex algorithm.
When a search on Google is started, Google's algorithms take over.
Google's goal is to provide you with the best local map listing of the businesses that fit your keywords you are searching for.
Google technology is going to take us into the future of smart device business.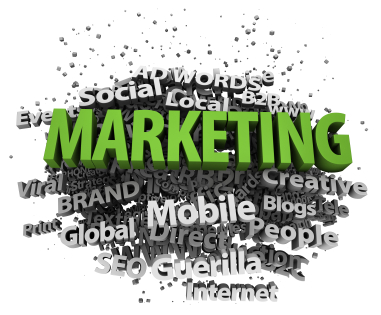 Google does from time to time change up the complex algorithms to improve results and fix any loopholes that black haters might exploit. We do not worry about Google changes. Why? Simple we don't cheat or exploit Google's algorithm. With over 17 years of online marketing and even before the day of Google we always just built your company's identity and brand, Mapsbiz focuses on the basic Creations and Exposures to build your company's Internet foundation and then we build from that point. So if your looking for a professional company to get and keep your listing on the 1st page then place your order now
Google My Business
LOCAL - GOOGLE, BING, YAHOO, GPS and MAPQUEST MAPS OPTIMIZED LISTING SERVICE plus 100's of others that fit your market place.
Online Marketing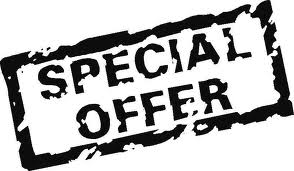 For a Limited time we'll host and design/redesign a webpage for your local business using the same 2020 technology Google wants to see,
100%
professional smart phone device website, 100% search engine friendly and good
PageSpeed
at no extra charge!
A True $1,399 Value!!!
You get more then just a service. You get 25 years of expert advice. Ask Us about our discounted A.I. Bot add-on offer!
On-Site
Online Website Analysis and expert suggestions over the phone included.

SETUP FEE & FIRST MONTH IS $299.00
THEN MONTHLY SERVICE FEE IS $199.00
COMPANY'S WITH MORE THEN ONE LOCAL BUSINESS ADDRESS BUT LESS THEN 3 USE THE SAME ORDER PROCESS.
4 OR MORE LOCAL BUSINESS ADDRESSES PLEASE CONTACT US FOR A DISCOUNT CODE!
Do not forget to ask about out $500.00 - 50 leads offer!
Clients
Since 1995 I have been developing and designing marketing tools, teams and advertising campaigns that produce high value calls, hits, txts, social inquires and emails. Plus I even rank websites at the top of all the search engines and social media sites bringing tons of free traffic and I even can control online reputation pushing bad content about you or your business down and out of sight! My team and I have done all kinds of marketing and training for all kinds of business across the world.



















Testimonials
We have helped 1000's of website owners and non-website owners reach their profit potential over the last two decades and ready to help you become the next success story!

I have tried more then a few Marketing company's and they just never could do what Cyber Controller has done in just 2 weeks! I am getting to many calls now! Keep up the great work!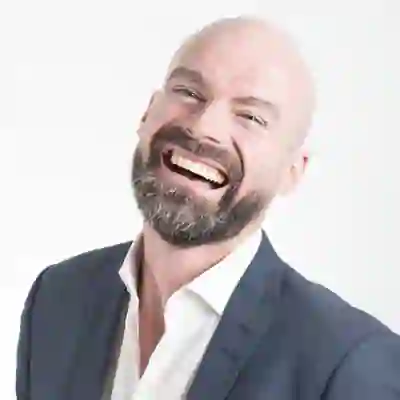 JD Durant
Carpet Cleaner

The important thing to know about Cyber Controller is they are the real deal! I read some of the other reviews and they are spot on and then some. I cannot convey enough about what Dean has done for my business and my family. As much as my wife and I love what you do for us Cindy said NO to naming our next born after you. LOL Keep up all the good work!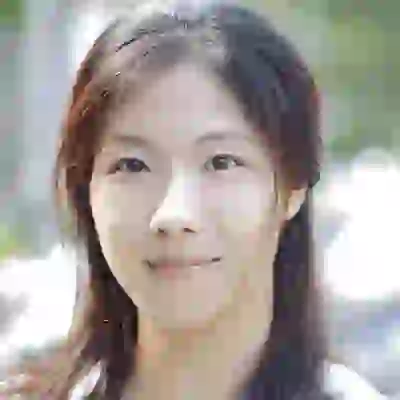 Cindy Cable
Small Business Owner

Cyber Controller just gets it done. I had a few company's month after month tell me I should see results soon...(yeah right-GoDaddy) After only 1 month of using Cyber Controller I saw results. What I loved the most is the straightforward conversations I have with Dean at Cyber Controller. After just two month I was able to build up a marketing budget and expand our Internet exposure. Our construction business is growing each month! Thank you so much Dean and Cyber Controller!!! If you are looking for help give CC a call.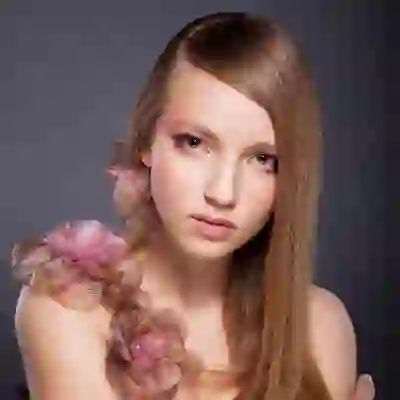 Shery Guderian
Business Owner

What a pleasure it was to work with Cyber Controller. I recommended their services to anyone who is looking to get more traffic to your website, and essentially get more business!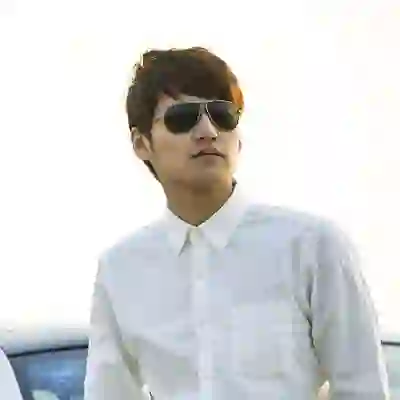 David Mccormick
Business Owner

Cyber Controller Rocks Views up 88% and the clicks are up 289%. They do all this stuff for half the price of the other seo internet marketing company's. Only took 7 years to get the right real marketing service. TY, Cyber Controller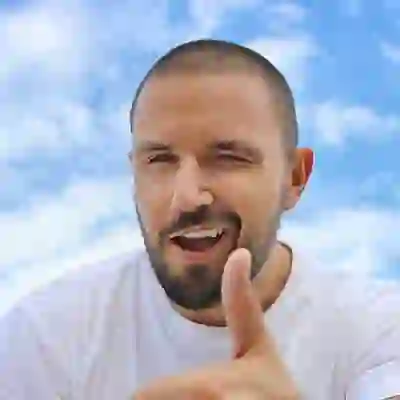 John Larson
Diesel Repair
Time To Get Results!
With over 25 years of doing all types of online marketing, Mapsbiz knows how to fight to get your business found and new daily inquiries!!! Stop over spending for new clients today by calling the experts now!
Contact Us
Address
18402 N 19th Ave #315, Phoenix, AZ 85023